Today for Top 5 Wednesday I'm sharing some of my favorite biographies/memoirs.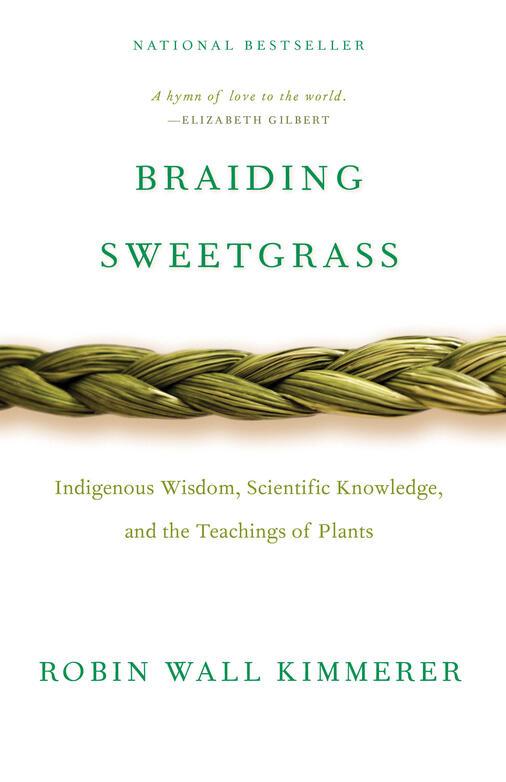 Braiding Sweetgrass by Robin Wall Kimmerer
Summary
As a botanist, Robin Wall Kimmerer has been trained to ask questions of nature with the tools of science. As a member of the Citizen Potawatomi Nation, she embraces the notion that plants and animals are our oldest teachers. In Braiding Sweetgrass, Kimmerer brings these lenses of knowledge together to show that the awakening of a wider ecological consciousness requires the acknowledgment and celebration of our reciprocal relationship with the rest of the living world. For only when we can hear the languages of other beings are we capable of understanding the generosity of the earth, and learning to give our own gifts in return.
Review
There are no words to describe how powerful, beautiful, and tightly crafted this book is. I strongly recommend the audiobook narrated by the author.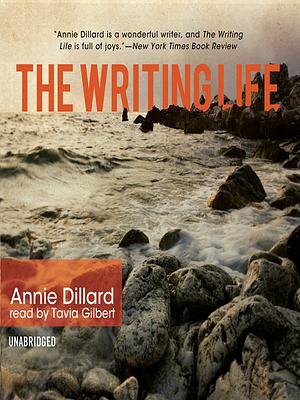 The Writing Life by Annie Dillard
Summary
The author of the Pulitzer Prize-winning Pilgrim at Tinker Creek illuminates what the writing process has been like for her.
Review
A beautifully written, often funny, always poignant book. The first part is a collection of metaphors for what writing is like, and the rest adds memoir components. Dillard has a wonderful way with words.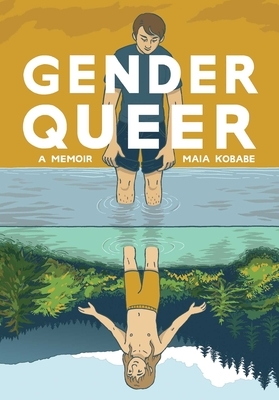 Gender Queer by Maia Kobabe
Summary
In 2014, Maia Kobabe, who uses e/em/eir pronouns, thought that a comic of reading statistics would be the last autobiographical comic e would ever write. At the time, it was the only thing e felt comfortable with strangers knowing about em. Now, Gender Queer is here. Maia's intensely cathartic autobiography charts eir journey of self-identity, which includes the mortification and confusion of adolescent crushes, grappling with how to come out to family and society, bonding with friends over erotic gay fanfiction, and facing the trauma and fundamental violation of pap smears. 
Started as a way to explain to eir family what it means to be nonbinary and asexual, Gender Queer is more than a personal story: it is a useful and touching guide on gender identity–what it means and how to think about it–for advocates, friends, and humans everywhere. 
Review
Kobabe is so good at expressing emself and eir complex inner workings. I hope as many people experiencing similar thoughts as possible read this book to help them articulate their identities and feel seen.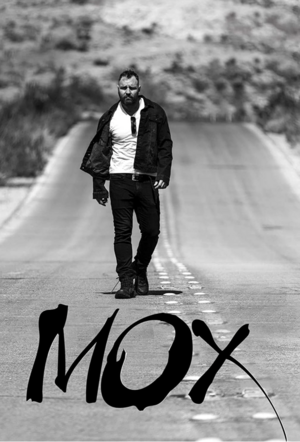 Mox by Jon Moxley
Summary
A vivid trip through the mind of the top professional wrestler in the business—a nobody from nowhere who achieved his ambitions and walked away with the gold and the girl of his dreams.

Ride alongside Jon Moxley as he retraces some of the highways traveled on his remarkable journey. Revel in the never-before-told stories about his early life in Cincinnati, Ohio; the gritty independent wrestling scene where he cut his teeth; the complicated corporate landscape of the WWE where he bucked against authority; and the rebellious upstart AEW, where he won the championship in 2020 and was finally free to achieve the vision of the wrestler he'd always wanted to be.

With plenty of pitstops and revelatory insights, including grisly ultraviolent encounters, crazy characters who became lifelong friends, and his unforgettable matches in Japan, MOX is the riveting account of the life of a brawler. It is a tale written in blood and soaked in debauchery, with a good dose of wisdom accumulated along the way.

More than a backstage pass into the arena, MOX is a ticket into the ring. Once inside, you'll never look at pro wrestling the same again.
Review
The book is written as a collection of vignettes that tie into each other. Moxley has a very down-to-earth tone, and he's hilarious. I found myself laughing out loud at the way he described situations and himself as he grew into the wrestler and person he is today. I'm not a wrestling history expert by any means so many of the names he dropped were unfamiliar to me, but that didn't detract from my enjoyment of the book. You don't need to be a wrestling fan to get something from this memoir whose underlying message is to always push yourself to be the best you can be.
Fuck Yeah, Video Games: The Life and Extra Lives of a Professional Nerd by Daniel Hardcastle
Summary
As Daniel Hardcastle careers towards thirty, he looks back on what has really made him happy in life: the friends, the romances… the video games. Told through encounters with the most remarkable – and the most mind-boggling – games of the last thirty-odd years, Fuck Yeah, Video Games is also a love letter to the greatest hobby in the world.

From God of War to Tomb Raider, Pokémon to The Sims, Daniel relives each game with countless in-jokes, obscure references and his signature wit, as well as intricate, original illustrations by Rebecca Maughan. Alongside this march of merriment are chapters dedicated to the hardware behind the games: a veritable history of Sony, Nintendo, Sega and Atari consoles.
Review
I had to pause the audiobook multiple times to recover from crying with laughter. Hardcastle is absolutely brilliant at crafting mini stories about his experiences. Maughan's illustrations are perfection. Highly recommend.