Today for Top 5 Wednesday I'm sharing some of my favorite illustrated book covers!
If You Come Softly and Behind You by Jacqueline Woodson
The Priory of the Orange Tree by Samantha Shannon
I love this artwork so much I have a print of it on my wall!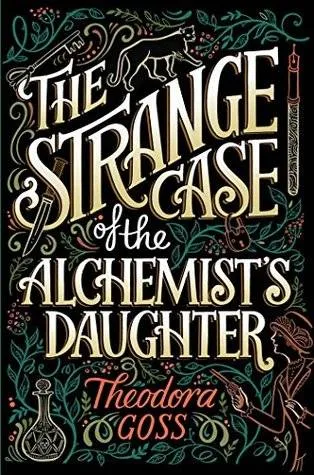 The Strange Case of the Alchemist's Daughter by Theodora Goss
Monstress Volume 3: Haven by Marjorie Liu and Sana Takeda
Honestly it was so hard to pick my favorite from this series, because the artwork is so stunning in all of them.
This Poison Heart by Kalynn Bayron